Located on five acres of coastal hillside sloping down to the water's edge, you can relax and enjoy stunning views and nature's beauty from the dining table, the daybed nook, or from your pillow! Watch the myriad of seabirds and native birds before you or go down to our private beach and dig your toes into the sand and gather New Zealand Clams for your kai. A private path winds to a grassy knoll by the water's edge and a peaceful sandy cove. Wander along the beach shore and enjoy the clear waters that swirl by.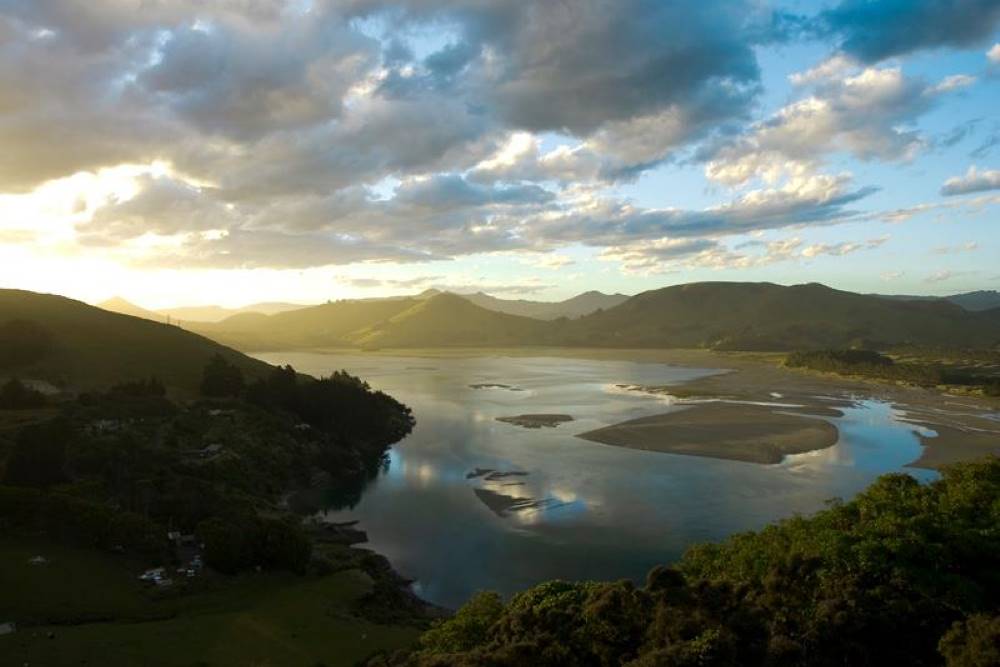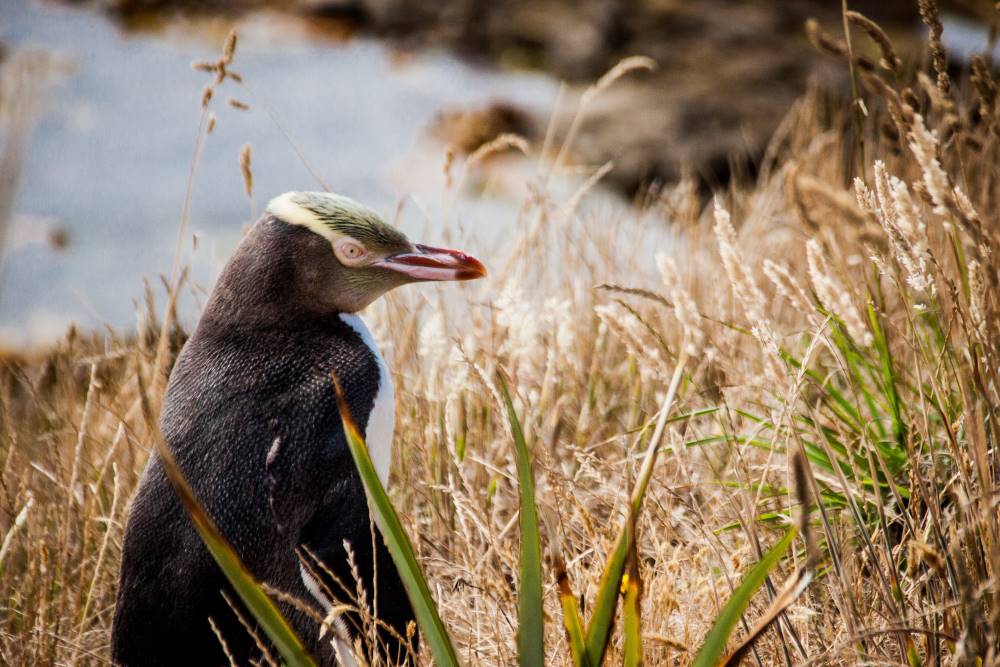 The Otago Peninsula has a wealth of activities that we are very proud to support. Our focus is for you to have a personalised, unique and memorable experience using the best guides and activities that we can offer.
Experience the native wildlife with rare Yellow-Eyed Penguins and Huka Sea Lions on a local eco-tour and also visit the only mainland Royal Albatross colony in the world, 20 minutes away.
Take pleasure in returning to the Retreat after a day exploring the Peninsula's coastal landscape and wildlife. Relax around the warmth of the fire and let the ambience of this environment surround you.
We recommend…
Kaimata surrounds: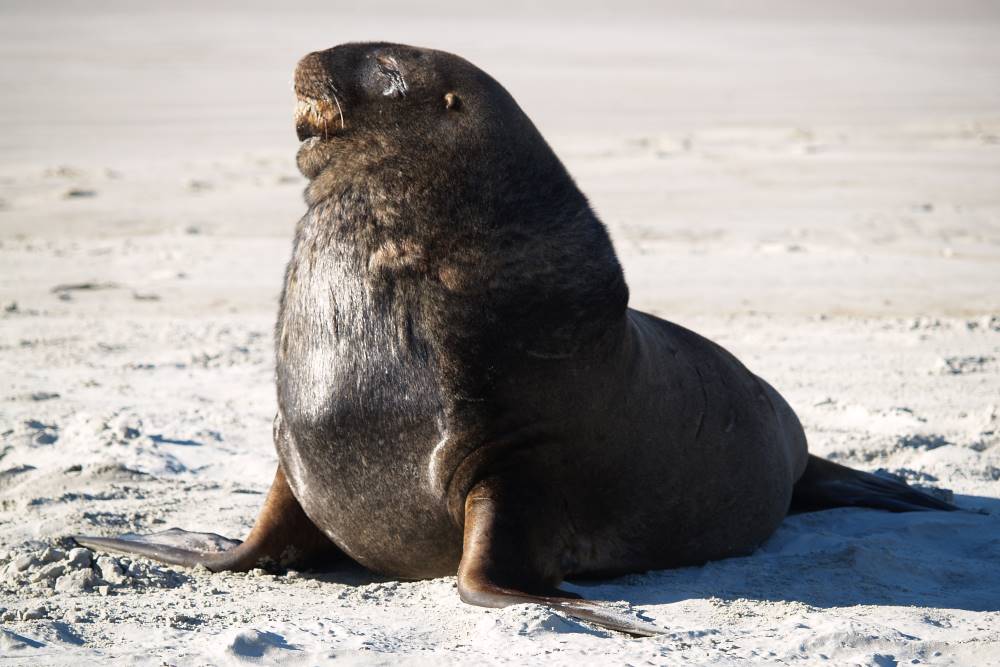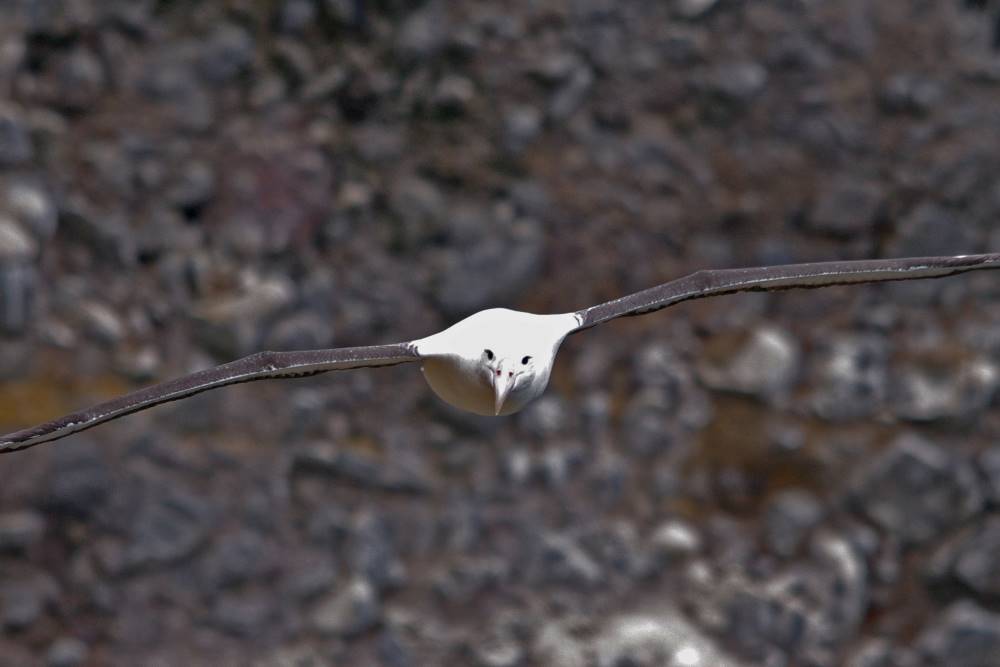 Around the Otago Peninsula:
Local cafes & restaurants: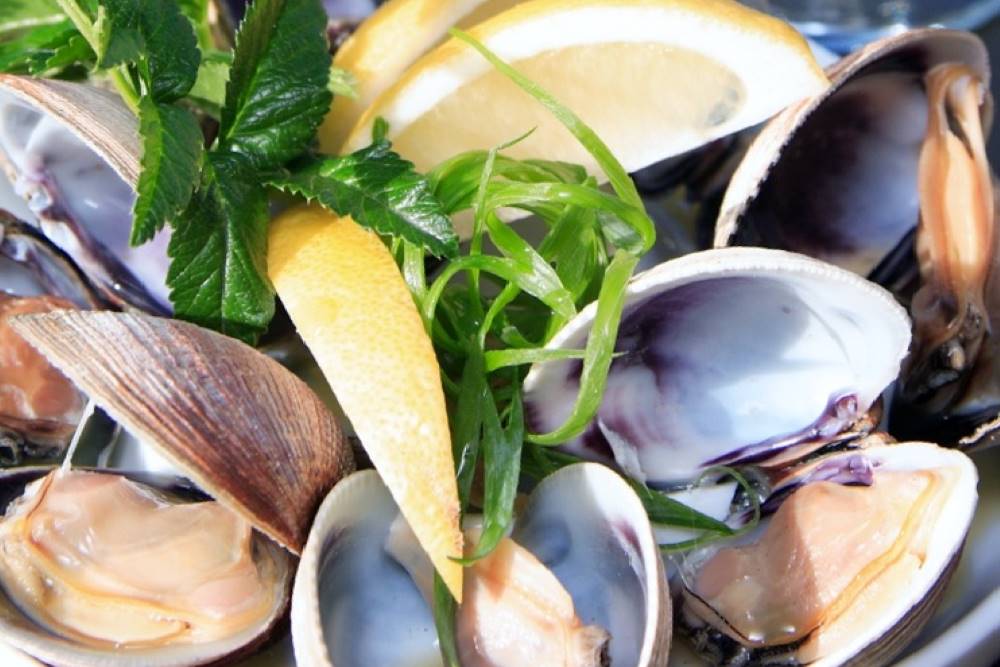 Be sure to look out for the occasional visit by dolphins, elephant seals, leopard seals and the rare Southern Right Whale.
For more about attractions and places to visit in the area, go to dunedinnz.com or portobello.org.nz